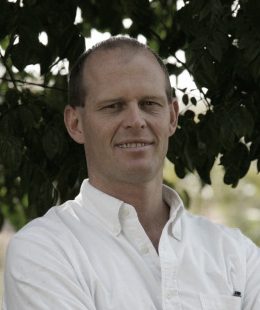 Guz Wilkinson (Principal)
B.A. (Hons) (UK), B. Arch. (UK)
A.R.C.U.K. (UK); S.I.A.
Principal Architect and Founder of Guz Architects – Annesley Charles Wilkinson, known to everyone as 'Guz', set up the practice of Guz Architects Pte Ltd in 1995. Guz Wilkinson, was born in the UK in 1961 and studied at the University of Manchester School of Architecture. He has travelled widely in Europe, Africa and Asia and is a keen sailor. He loves nature and is a keen gardener.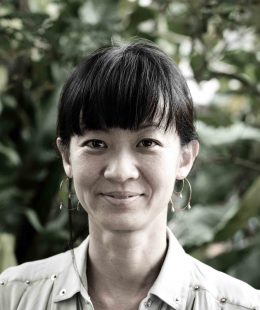 Kelly Woo
Kelly completed her Masters of Architecture with National University of Singapore, and has been with Guz Architects for many years. She is a versatile and disciplined designer and has a holistic approach to architecture. She is also a keen rock climber.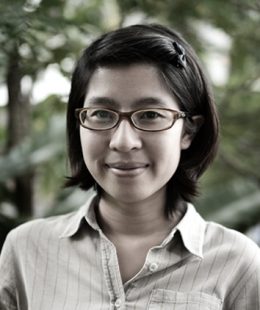 Chayanit Boonma, (Nu)
NU graduated from University of Chiang Mai, Thailand in 2009, and she began career here at Guz Architects since 2010. Her diligence and enthusiasm make work fun!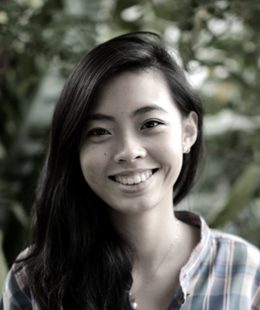 Lee Rong Rong
Rong completed her Master of Architecture with National University of Singapore in 2013. Since joining Guz Architects she has been involved in designing and supervising housing projects in Singapore and resort projects overseas.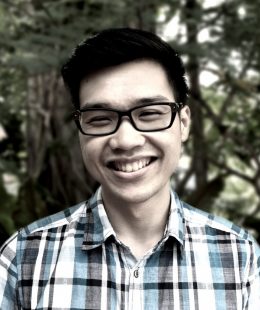 Disa Dwi Saputra
Disa joined Guz Architects after completed his Master of Science, Integrated Sustainable Design, with NUS in 2014. Since then he has assisted projects that collaborated his learning with enthusiasm and motivated his passion in architecture.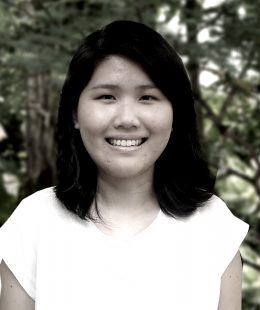 Michelle Chai
Michelle who is Guz Architects latest member, joined as an intern before taking up a permanent role with the office. She has since been helping on various Singapore and overseas projects which can make the most of her thorough approach to design and detailing. She is adaptable, cheerful and a great team buddy!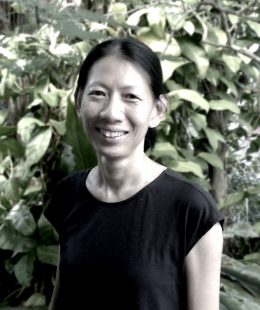 Lim Meng Kuan
Meng completed her Masters of Architecture with National University of Singapore and has worked with Guz Architects over many years mainly doing house projects. She loves nature and enjoys rock climbing.